Angela, former patient
"Knowledgeable, caring and professional.
Advanced Physical Therapy not only understands the challenges of recovering from an injury, they help their clients understand how to meet their daily challenges of staying healthy and fit well beyond recovery."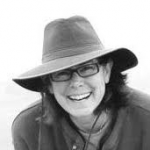 Got Questions? Let's Talk
Want to Ask Our Staff a question or share a testimonial? Simply fill out this form.